Welcome to The Light House
Home of Distinctive Lighting
At The Light House, we pride ourselves in providing excellent customer service from start to finish. We are locally owned and operated and can assist customers with lighting for their new construction home, remodeling project or addition. Or if you're simply wanting to change the look of one room in your home, we can easily accomplish that with a new lighting fixture!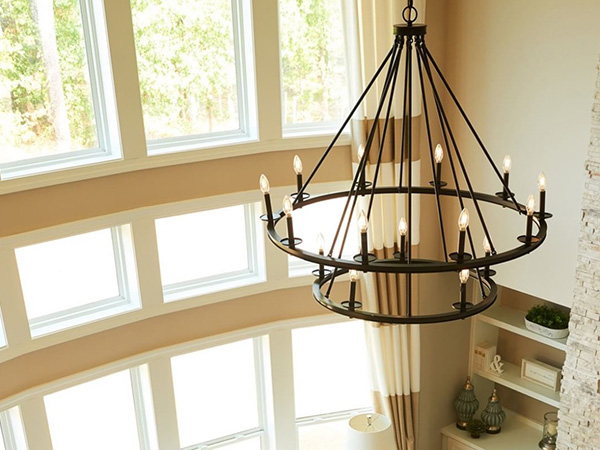 Save money in multiple ways.
Find not only affordable lighting fixtures and ceiling fans, but also take advantage of more energy efficient light bulbs to reduce your monthly energy costs!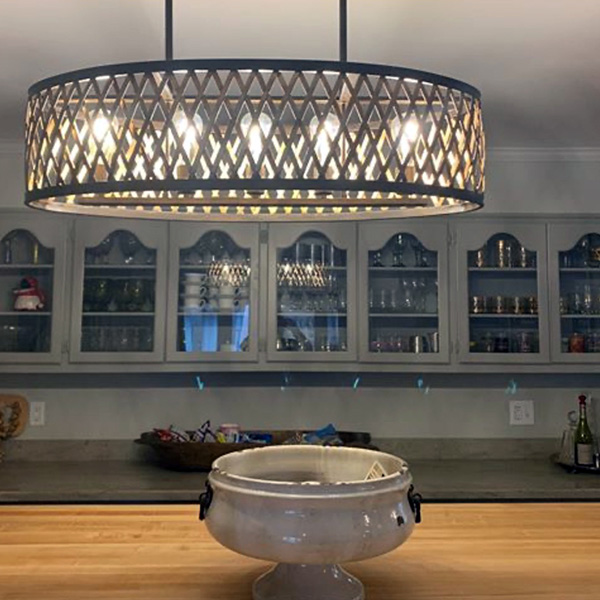 Check out the latest in indoor lighting design. We have hundreds of new fixtures to choose from.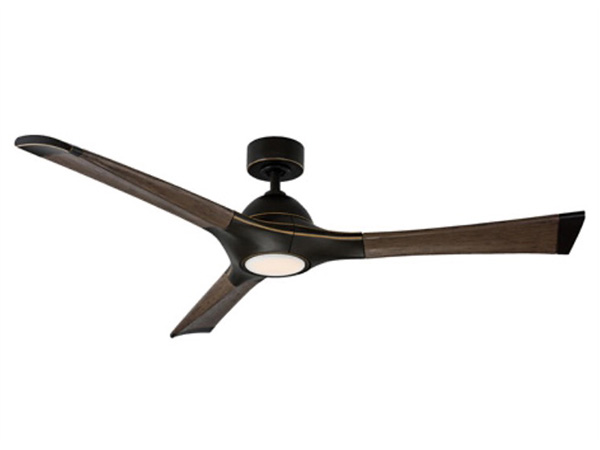 Best customer service experience.
You will always get excellent customer service and top-quality products.You can count on over 40 years of experience to get you what you need!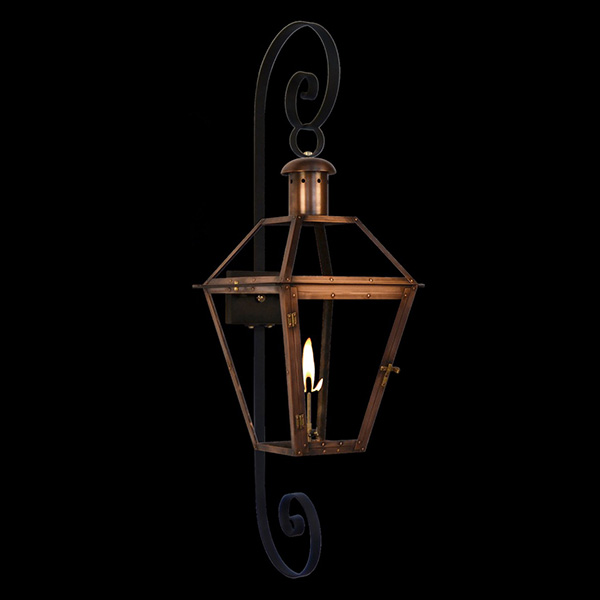 Discover new outdoor lighting that is sure to please. Our professionals are here to answer all of your questions.
We Welcome your Questions
Contact us now.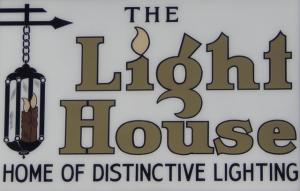 Contact information
Contact Name : Deborah Willis
Address
21 14th Street SW
Decatur, AL 35601
Click Here for map
Click Here for virtual tour.
Phone: 256-355-4610
Business Hours
Mon – Fri
10:00am – 5:00pm
Saturday Closed
After hours appointments available.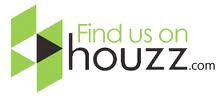 Spread the Word! Thanks for Sharing!