Energy Star
---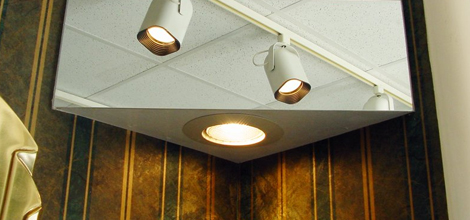 What is Energy Star?
Energy Star is a voluntary Environmental Protection Agency (EPA) program that helps you save money on energy costs, which helps the environment by using less energy. Read more about the program Energy Star.
What can Energy Star do for me?
Your more cost-effective lighting products will save you money on your monthly energy costs. We have a large selection of Energy Star products to choose from, including:
Chandeliers
Bathroom lighting and ventilation
Ceiling lighting
Foyer lighting
Ceiling fans
Light bulbs
Indoor and outdoor lighting
We Welcome your Questions
Contact us now.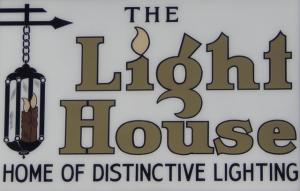 Contact information
Contact Name : Deborah Willis
Address
21 14th Street SW
Decatur, AL 35601
Click Here for map
Click Here for virtual tour.
Phone: 256-355-4610
Business Hours
Mon – Fri 8:00am – 5:00pm
Saturday Closed
After hours appointments available.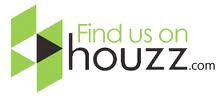 Spread the Word! Thanks for Sharing!