Vendors
---

Choose from top brands available.
Get the right fixtures for your indoor or outdoor lighting needs with all the best brands available to you. Don't just stop at the lights either, get the best ceiling fans and keep that breeze going.
Variety is the spice of life.
You'll get access to all the best lighting vendors, all at reasonable prices you can afford. Get the best customer service and assistance in making your lighting choices at The Light House. Select from a large group of top-quality brands, most of which are in stock!
We Welcome your Questions
Contact us now.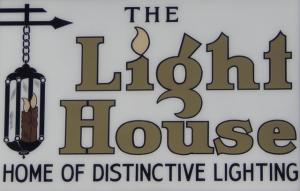 Contact information
Contact Name : Deborah Willis
Address
21 14th Street SW
Decatur, AL 35601
Click Here for map
Click Here for virtual tour.
Phone: 256-355-4610
Business Hours
Mon – Fri 8:00am – 5:00pm
Saturday Closed
After hours appointments available.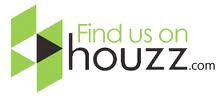 Spread the Word! Thanks for Sharing!