Indoor Lighting
---

You'll get the best customer service experience, start to finish.
Get a great selection to choose from and an on-site consultation before you get started-whether it is a new construction project, a home remodel, or a home addition. You'll get that beautiful light shining in your home today!
Find what you need at a price you want!
You'll get high quality at a reasonable price, every time. Find an extensive collection of products, most of which are in stock!
Chandeliers
Wall / bath lighting
Wall sconces
Pendant / mini-pendants lighting
Ceiling lighting
Recessed lighting
Foyer lighting
Fluorescent and LED lighting
We Welcome your Questions
Contact us now.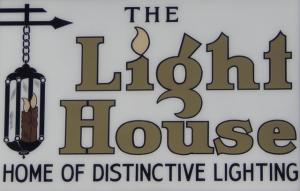 Contact information
Contact Name : Deborah Willis
Address
21 14th Street SW
Decatur, AL 35601
Click Here for map
Click Here for virtual tour.
Phone: 256-355-4610
Business Hours
Mon – Fri 8:00am – 5:00pm
Saturday Closed
After hours appointments available.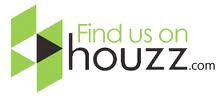 Spread the Word! Thanks for Sharing!