Lightbulb
---
Reasonable prices to save you money and time.
Replacing light bulbs constantly is a chore, get long-lasting light bulbs and cut back on the time you spend replacing them! You can save money by buying fewer light bulbs, and on your energy costs with more energy efficient bulbs.
All the light bulbs you could ever want.
You'll get a large, in-stock collection of light bulbs to choose from. You can get all these light bulbs in different watts, sizes, brands, and bases.
Incandescent
Fluorescent
LED
Halogen
Xenon
Energy star
Mini-bulbs
Low voltage landscape
LED night lights
We Welcome your Questions
Contact us now.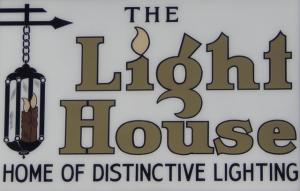 Contact information
Contact Name : Deborah Willis
Address
21 14th Street SW
Decatur, AL 35601
Click Here for map
Click Here for virtual tour.
Phone: 256-355-4610
Business Hours
Mon – Fri 8:00am – 5:00pm
Saturday Closed
After hours appointments available.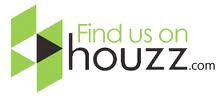 Spread the Word! Thanks for Sharing!