Ceiling Fan
---

You want to relax in a gentle breeze.
Find a selection of various sizes and colors to personalize your ceiling fan and get what you want. You'll get reasonable prices on all the high quality fans you need!
Outdoor ceiling fans
Ceiling fan kits
Ceiling fan glass
Energy star products
Get the selection of ceiling fans you have been looking for!
You'll find a selection of top quality brands, most of which are in-stock! You can just ask our knowledgeable and personable staff and get an on-site consultation! Builder discounts available.
Craftmade
Fanimation
Minka-Aire ®
Savoy
We Welcome your Questions
Contact us now.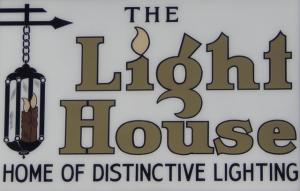 Contact information
Contact Name : Deborah Willis
Address
21 14th Street SW
Decatur, AL 35601
Click Here for map
Click Here for virtual tour.
Phone: 256-355-4610
Business Hours
Mon – Fri 8:00am – 5:00pm
Saturday Closed
After hours appointments available.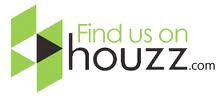 Spread the Word! Thanks for Sharing!